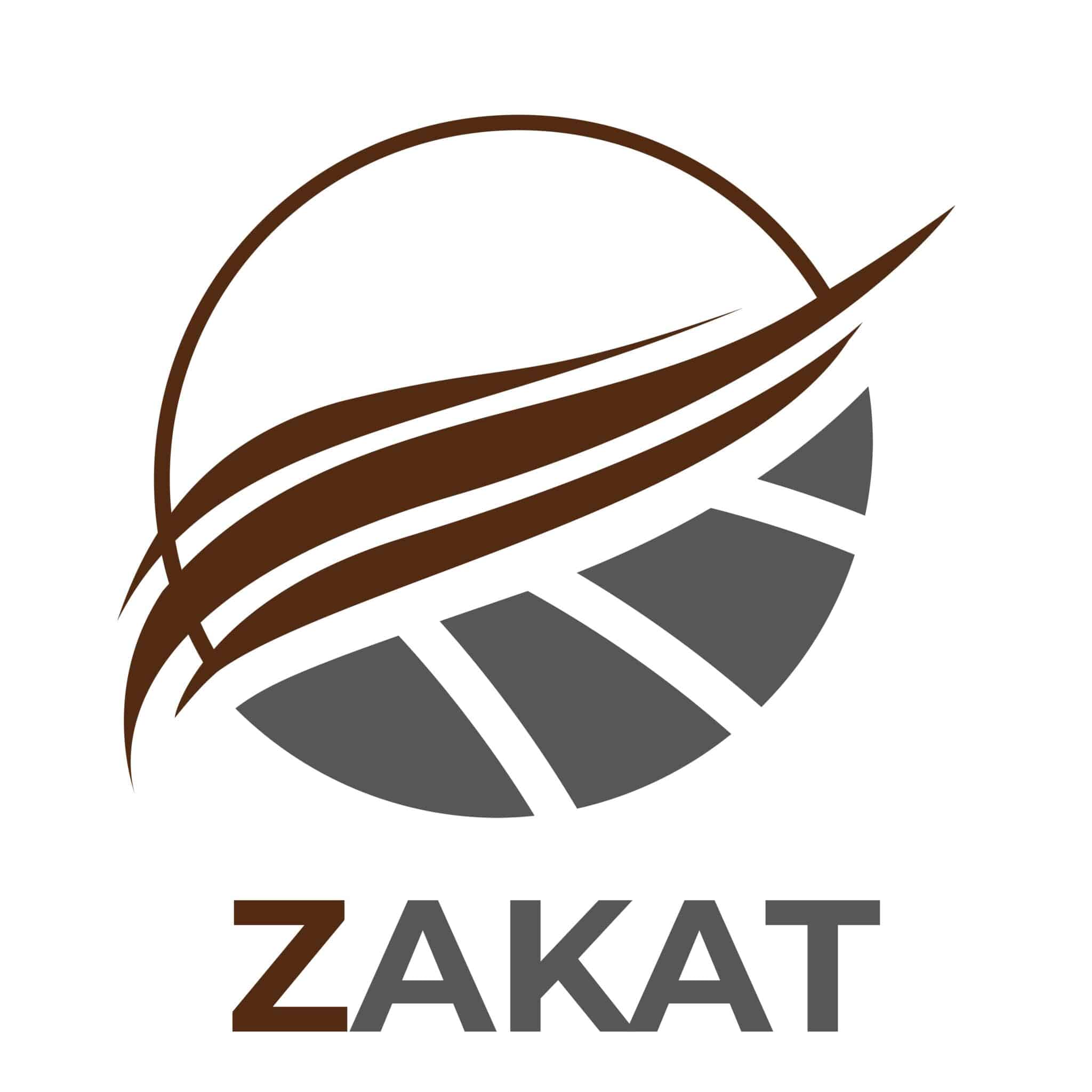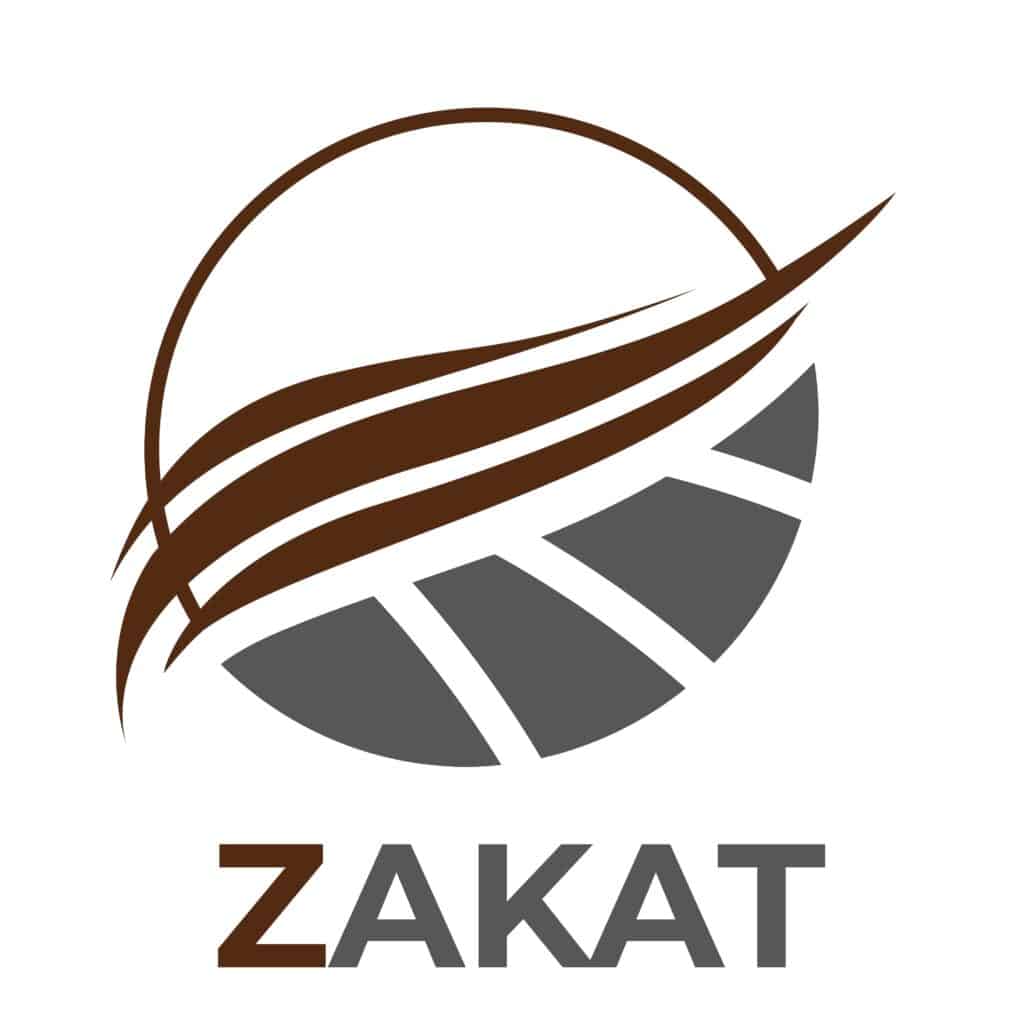 Pasto Zakat, belongs to the family of grasses, and stands out for its versatility of adaptation to different types of agricultural land and poor soils, achieving a remarkable result in production in saline soils. It is a crop that can be used for grazing, henification and silage. With very good results in dairy and beef cattle.
It also highlights its use in sport horses since it is a pasture with very good energy values. Its fiber is very digestible which makes it a crop with very good percentages of intake by animals.
Zakat is a crop that does not stand out for its rapid establishment, its fullness in production achieves it from the second year onwards.
Vegetative cycle: Pluriannual up to 6 years.
Growth: Erecto and sponsee.
Height: up to 1,20 mtr.
Growing season: warm season.
Dissemination: Seeds.
Soils: Deep, well drained.
Tolerance to drought: High.
Tolerance to frost: High.
Tolerance to salinity: High.
Tolerance to waterlogging: Very high.
Dry matter production: 18 – 20 Tn/ms
Palatability: Excellent.
Toxicity: None.
Sowing density: 8 – 10 kg.
Epoch of sowing: Beginning of warm epoch.
Sowing depth: 1 cm.
Observations: Forage production.
Scientific name of the species
Common name of the species
Multiannual up to 6 years
Tolerance to waterlogging
Total dry matter production
Implementation of Zakat Grass
The preparation of the soil must be carried out in order to promote a good establishment of Zakat Pasture, using appropriate equipment in the correct period, considering that the preparation of the soil is one of the most important aspects in the formation of forage crops, it must be achieved a loose soil which will allow us to have the appropriate planting depth.
Data to take into account is the planting area, an area that should not exceed 0.5 – 1 cm deep.
It is important to always cover all the seeds in the sowing, to avoid that they when they are on the surface of the soil do not dehydrate depending on the high temperatures. Use of the compactor roller that improves the quality of the sowing according to the uniform acceleration of the germination of the seeds.
For excessively sandy soils we recommend the use of the compactor roller before and after planting.
The establishment must occur when the luminosity and temperature are adequate for germination.
Like any other crop, this aspect is very important the more weed competition we have, the worse the implantation of the meadow will be. We must point out that Zakat Grass is a grass and as such has a narrow leaf, so weeds of this nature cannot be controlled chemically. For its post-emergence control, it is advisable to cut it earlier in order to avoid the bolting of the weeds. same.
For the control of broadleaf we will use in post emergency we will use a combination of two herbicides in a single treatment from 30 days of crops, in case of much premature invasion of weeds the treatment can be advanced from 3 leaves. The active substances would be:
Fluroxipir + sulfonylureas (tribenuron methyl, tifensulfuron methyl, etc.)
Soil analysis serves to verify its chemical condition, nutritional deficiencies and imbalances. With the results obtained, we will be able to make the recommendations of the necessary nutrients. In the hypothesis of deciding not to invest in analytics, we indicate as a background subscriber 18-46-0 (DAP), 15-15-15 or 11-11-11 + microelements. And in each cut as a cover fertilizer any fertilizer rich in nitrogen. We must point out that soils with high percentages in organic matter the fertilizers provided are available to the plant for a longer time.
Water is necessary for germination to occur. When seeds are hydrated with soil moisture, they absorb water. It is the initial process of germination. For the seed to have the capacity to absorb water, the moisture in the soil must be constant during the first 15 days. We must remember that the depth of planting is 0.5 – 1 cm, so we must maintain the relative humidity (not waterlogging) in that first fragment.
It can be both for silage, hay and for direct grazing. In direct grazing, high intensity of livestock load and low frequency are advised.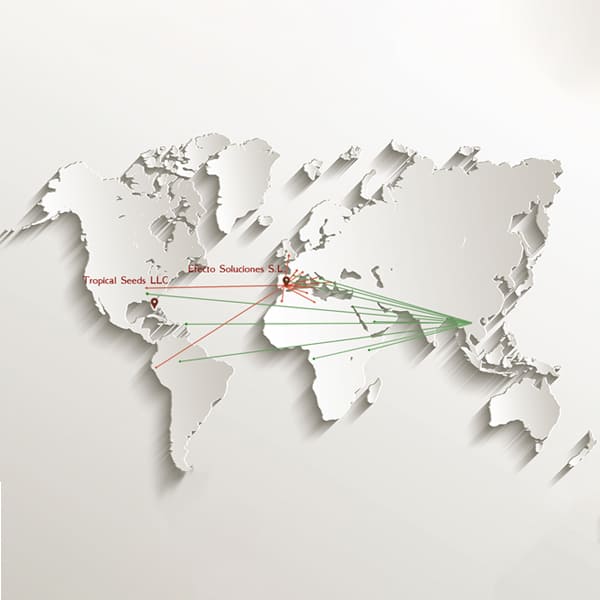 Responsible: Efecto Soluciones S.L.
Purpose of the collection and processing of personal data: to manage the request you make in this contact form.
Rights: You can exercise your rights of access, rectification, limitation and deletion of the data in info@efectosoluciones.com, as well as the right to file a claim with a control authority.
Additional information: In the privacy policy you will find additional information about the collection and use of your personal information. Including information on access, preservation, rectification, deletion, security and other topics.