It is characterized by being early to medium spiked and with good resistance to lodging and diseases. Mainly used for grain production. Winter crop that offers us a high grain production and an excellent quality of straw, highly demanded today.
The value of this crop is estimated for its valuable biological qualities, such as its early maturity, which makes it possible to grow it in northern areas.
The crop is tolerant to drought and slightly saline soil.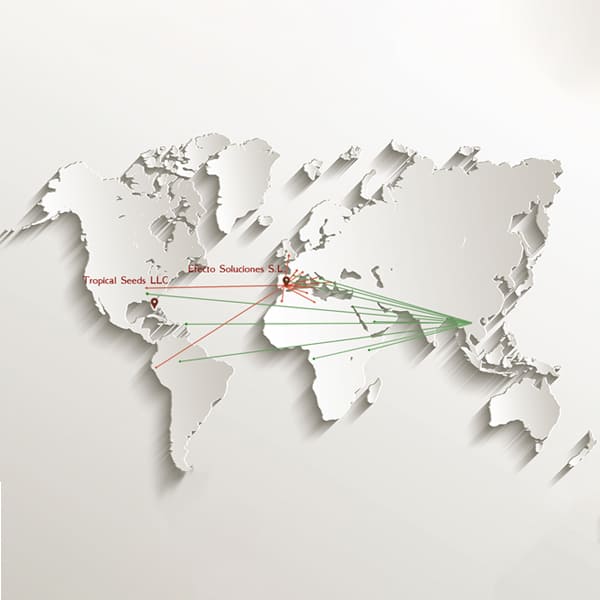 Responsible: Efecto Soluciones S.L.
Purpose of the collection and processing of personal data: to manage the request you make in this contact form.
Rights: You can exercise your rights of access, rectification, limitation and deletion of the data in info@efectosoluciones.com, as well as the right to file a claim with a control authority.
Additional information: In the privacy policy you will find additional information about the collection and use of your personal information. Including information on access, preservation, rectification, deletion, security and other topics.