The ideal annual ryegrass for hay and silage production with excellent vigour. Excellent winter resistance. Excellent high quality forage yield. Italian ryegrass can persist 2-3 years in areas with mild summers with reliable irrigation or summer rainfall.
Higher yield in fall, winter and spring compared to industry standard varieties.
Very fast establishment.
Highly reliable – extensively tested and consistent.
Grazing, silage, hay.
Recommended for all classes of cattle.
Very suitable for direct sowing.
Late maturity for forage quality during spring.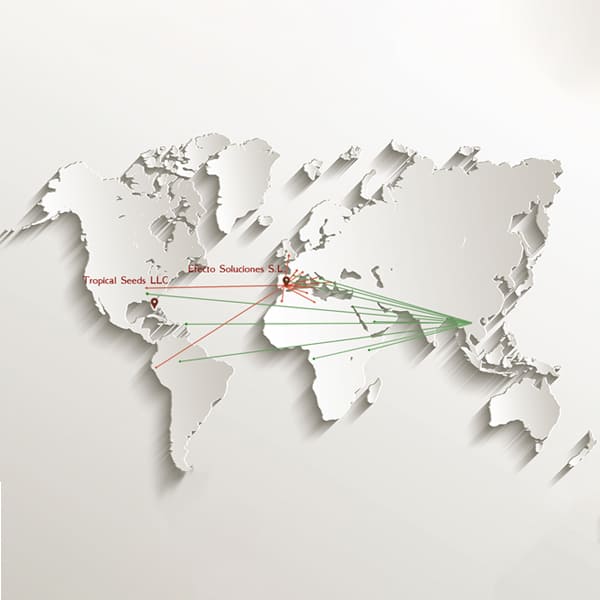 Responsible: Efecto Soluciones S.L.
Purpose of the collection and processing of personal data: to manage the request you make in this contact form.
Rights: You can exercise your rights of access, rectification, limitation and deletion of the data in info@efectosoluciones.com, as well as the right to file a claim with a control authority.
Additional information: In the privacy policy you will find additional information about the collection and use of your personal information. Including information on access, preservation, rectification, deletion, security and other topics.