Al-Fac (Medicago Sativa) is a species of legume in the legume family. Its characteristics make Al-Fac an alfalfa with very favorable differentiations for the producer and obtain a distinction in quality with respect to other alfalfas that are on the market.
Al-Fac maintains the particularities of the alfalfas used by our elders, but with the characteristics and phenotypes of alfalfas that are required today.
The particular conditions we use in the production of Al-Fac seeds and the climatology of the area where we produce it make Al-Fac a very productive alfalfa with an excellent adaptation to various conditions and types of soils. The characteristics of Al-Fac mean that in addition to very high productions we achieve excellent nutritional quality, both in its percentages of protein and in its percentages of fiber.
High leaf content
Large sheet size
Thin, compact stem (not hollow)
Increased leaf persistence due to peduncle strength
High regrowth capacity
High persistence.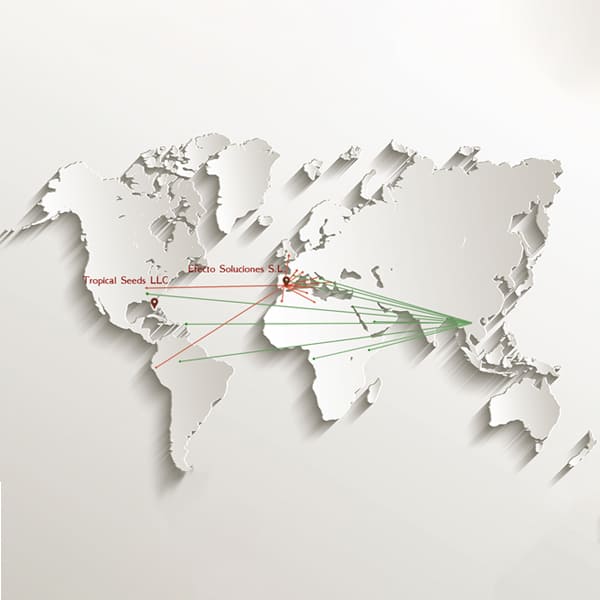 Responsible: Efecto Soluciones S.L.
Purpose of the collection and processing of personal data: to manage the request you make in this contact form.
Rights: You can exercise your rights of access, rectification, limitation and deletion of the data in info@efectosoluciones.com, as well as the right to file a claim with a control authority.
Additional information: In the privacy policy you will find additional information about the collection and use of your personal information. Including information on access, preservation, rectification, deletion, security and other topics.