Our oats offer wonderful characteristics with a dual purpose high yield for use as hay or spring forage and also for grain production.
Very late maturing, it has an extremely high leaf/stem ratio that increases dry matter yield.
More easily dried for hay if that is the chosen harvesting method.
High dry matter yield, forage quality and harvest versatility for both hay and grain.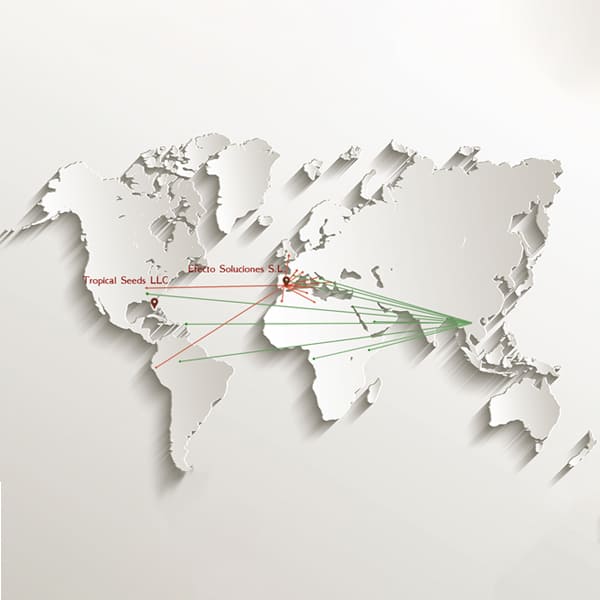 Responsible: Efecto Soluciones S.L.
Purpose of the collection and processing of personal data: to manage the request you make in this contact form.
Rights: You can exercise your rights of access, rectification, limitation and deletion of the data in info@efectosoluciones.com, as well as the right to file a claim with a control authority.
Additional information: In the privacy policy you will find additional information about the collection and use of your personal information. Including information on access, preservation, rectification, deletion, security and other topics.