Annual legume that can be sown in autumn or spring as a short cycle, diversity of use both for forage production and for grain production and also as a cover crop. High branching capacity and high flowering percentage to obtain notable grain production.
High performance.
Resistance to diseases and insects.
Earlier maturation.
High N fixation capacity.
Greater resistance to winter.
High quality seeds.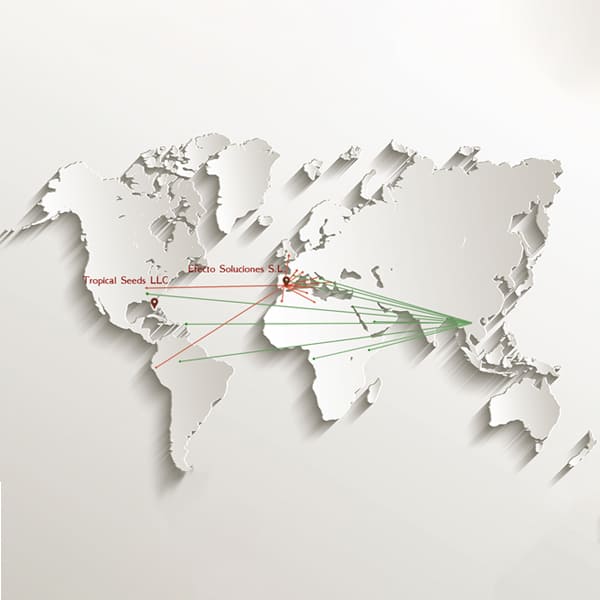 Responsible: Efecto Soluciones S.L.
Purpose of the collection and processing of personal data: to manage the request you make in this contact form.
Rights: You can exercise your rights of access, rectification, limitation and deletion of the data in info@efectosoluciones.com, as well as the right to file a claim with a control authority.
Additional information: In the privacy policy you will find additional information about the collection and use of your personal information. Including information on access, preservation, rectification, deletion, security and other topics.